I have been told that I have an obsession with cars. Oh yeah, computers too. Umm, Duke Basketball has been also mentioned before. Vanilla ice cream? Perhaps, but I can definitely confirm that I have an obsession for cars. I seem to see interesting ones everywhere in Dubai. Either that or I'm subconsciously seeking them out.
On the way into work this afternoon I saw a large SUV out of the corner of my eye and instantly knew this was a preproduction Mercedes-Benz vehicle. In fact, I'm pretty sure it's something that is internally referred to as X164 which is a larger version of the new ML-Class (W164). Some people say this is the replacement for the 25 year old G-Class (W463), and others hope its merely a larger ML with three rows of seating. Anyway, the phone in my camera sucks and the pictures aren't great.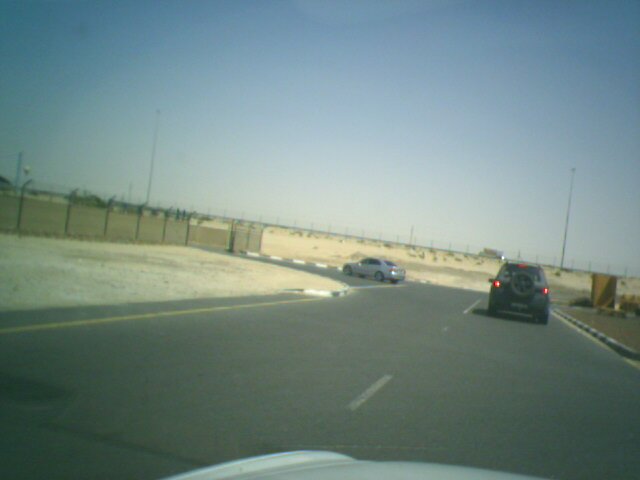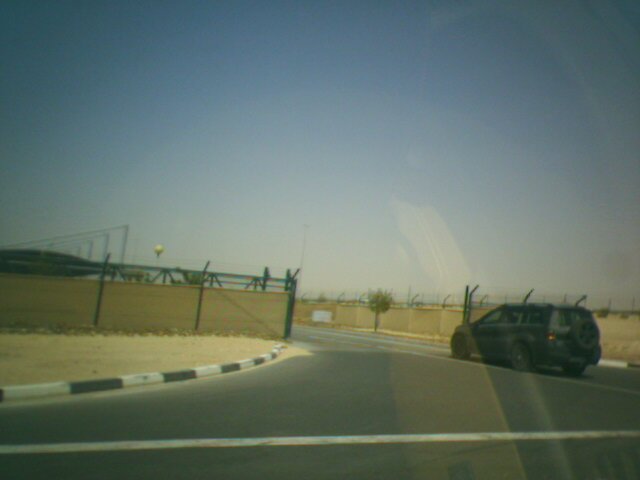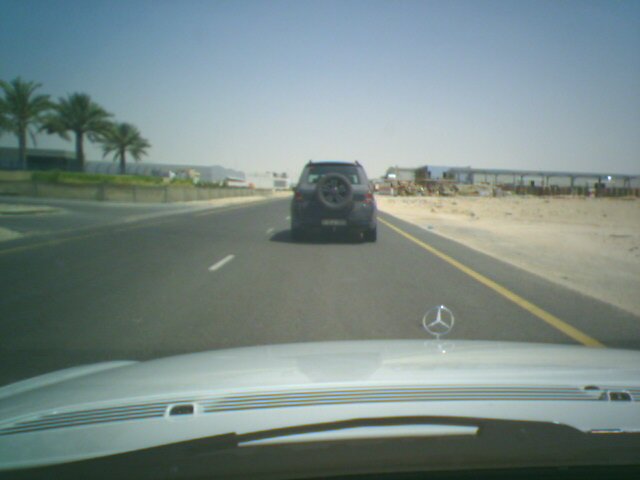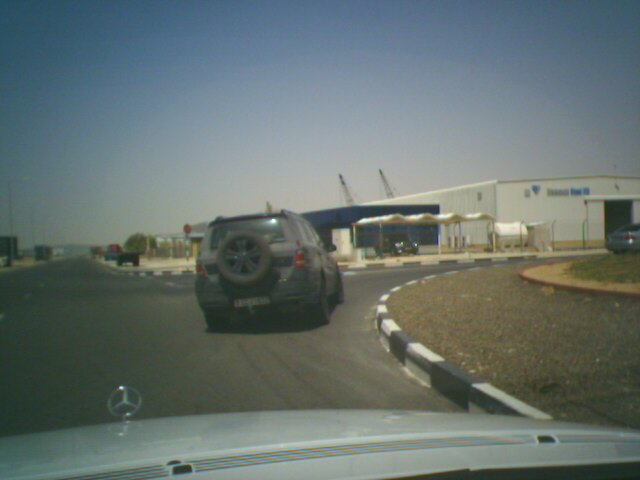 I really do hope this is not the replacement for the G-Class. The other day I dropped by my local Mercedes dealer and they told me that the entire 2005 production of the AMG G55 Kompressor has been sold and they have no information on whether it will be available as a 2006 model. Mercedes-Benz sold twice as many G-Class vehicles in the Middle East during the 2004-5 fiscal year as they did the previous year. Of course, sales in the US are much lower.